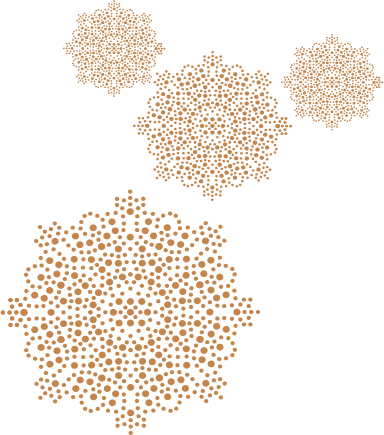 about us
Creative
Architects
---
Landmark buildings within characterful locations - are 'the hallmark' of our entire portfolio of luxury places to eat, to sleep, to escape, to socialise and to work.
We have spent the last twenty years immersed in complicated briefs for high net worth individuals or privately owned companies to amass an accolade of awards - and we are rightly champoined throughout the hospitality and entertainment industries for our inimitable style of architecture & interiors.
Collaboration is key.
beginnings
Archer
Humphryes
---
Every studio tells a story. Your history, who you are, what motivates you and what your dreams are.
Our story starts with us - David & Julie.
We travelled the world working and following our love of architecture.
We believe that environments perform at their best when they embrace diversity and use collective intelligence to master the art of collaboration. We have set up our studio to be personally involved with every single project and are very hands - on designers.
Design Thinkers.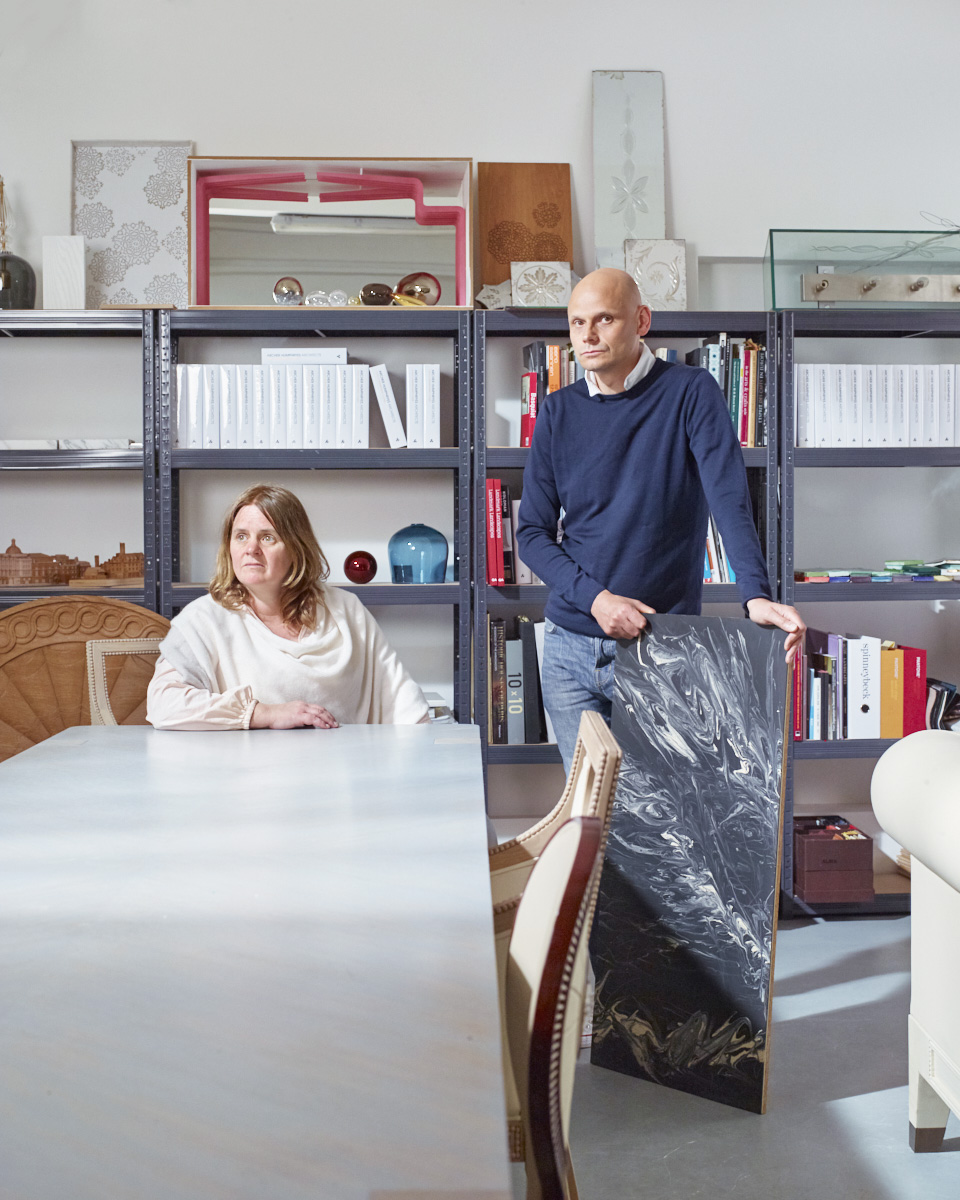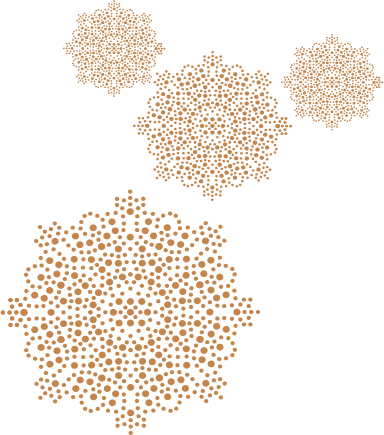 bios
David
Archer
---
BA (HONS) DIP ARCH ARB RIBA
David Archer was born in Haddington, Scotland in 1967, and grew up in Manchester. After graduating from Canterbury University School of Architecture in 1989 he went on to complete his studies at the Bartlett School of Architecture in London under Peter Cook. In his dissertation he concentrated upon two works. One explored the six churches of Nicholas Hawksmoor, and how liturgy denotes the plan of the building; the second, the Leicester University Building by James Stirling, looked at the emergence of the independent group and British Brutalism. David's real talent as a student was his ability to draw ideas and convey thinking to others, which he continues to do in architectural practice. Before establishing Archer Humphryes in 2002, he worked with hotelier André Balazs in New York as head of design for AB Hotels, collaborating mainly with Antonio Citterio and Jean Nouvel. Projects included 40 Mercer in Manhattan, and the Chateau Marmont in Hollywood. This was the start of a collaboration between David and André that has progressed into symbolic hotel commissions in the practice. He had previously worked for Hopkins Architects, and for Philippe Starck in Paris, working on the design of the Felix bar in the Peninsula Hotel in Hong Kong and the Delano Hotel in Miami. David Archer met Julie Humphryes in 1997 whilst working upon the design of Ian Schrager's hotel the Sanderson, with Anda Andreu. This project sparked the start of David and Julie's collaboration and precipitated the formation of the practice with shared interests in architecture. Now with an international reputation for hotels, restaurants, resorts and residences, that harmoniously integrate interiors and architecture in listed buildings and new architecture, winning over twenty awards and citations of excellence internationally. David has forged long-term relationships with several key clients including restaurateur Alan Yau, creator of Wagamama. Together they have developed a unique concept of 'dynamic dining' that has successfully translated into a collection of much-imitated eateries including Busaba Eathai and Hakkasan.
Julieann
Humphryes
---
MA (CANTAB) DIP ARCH ARB RIBA FRSA
Julie Humphryes was born in the UK in 1970. She read architecture at Cambridge University, matriculating in 1989. Colin St John Wilson was Head of School and Eric Parry, now a Royal Academician, was her personal tutor as an undergraduate. In 2003, she spent time in Berlin at Studio Daniel Libeskind and in practice in Hong Kong, travelling extensively in the Far East. Julie submitted two theoretical dissertations whilst at Cambridge. The first was a study of the Mesoamerican site of Tikal in Guatemala with the esteemed archaeologist Professor Norman Hammond. This work focused upon historical complexes whose monumentality is hidden in the landscape. Julie's second piece of writing explored documenting works by Terragni, a pioneer of the Italian rationalist architecture in Italy and the metaphysical art movement of De Chirico and Morandi. It had been inspired by a thesis that she found in the architectural library by Peter Eisenman whose interests explored the history of the Casa del Fascio. Attempting to reconcile tradition and modernity has remained a fundamental principle in the practice as an approach to understanding ideas. Julie's first project to be constructed was the Georgian Group Headquarters on Fitzroy Square. Afterwards she worked with Australian architects, Denton Corker Marshall, as project architect on the Sanderson Hotel with Philippe Starck, before joining Virgin Atlantic. Here with Richard Branson's futuristic array of ventures she collaborated on the early designs of luxury travel projects with Airbus and Boeing, along with award-winning airport lounge interiors with Softroom and Eight Inc Research which took her to all parts of the world exploring luxury resorts and travel , being resident in Tokyo. She was co-head of design at YOO, the residential and hotel design company set up initially by Philippe Starck with Matthew Freud as chairman. Until recently she directed the creative direction of the YOO Studio. Julie is a Fellow of the Royal Society of Arts and has taught at numerous academic institutions including the Royal College of Art in London.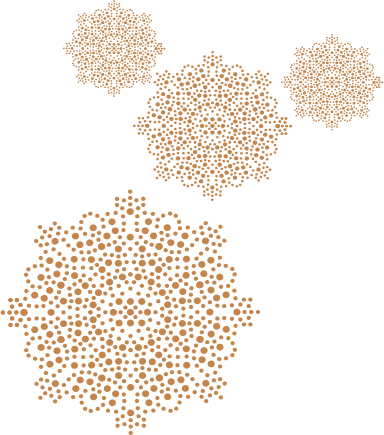 studio
Collective
Intelligence
---
From our studio in Clerkenwell we are constantly pushing into new innovative realms and ensuring that all our concepts remain unrivalled.
Utilising the world of design, science and technology, numerous projects encompass cutting edge developments that previously have not been attempted on the international stage - reinforcing our reputation as a pioneer in our field.
Distinctively, our entire team are all architects underlining we deliver interior and architecture start to finish without the need for multiple consultants, whilst understanding new approaches need to join forces.
Impactful and Innovative individuals.
conservation
SUSTAINABLE
ARCHITECTURE
---
Sustainability is a crucial component of design. From the very beginning, before it became recognised as a global necessity worldwide, the team have utilised cutting – edge technologies combined with practical know-how.
Working with clients and consultants to devise long-lasting, viable solutions that help save materials, energy and reduce wastage, is now a major driver in creating design with optimum environmental performance throughout the world.
Adaptive and re – use of buildings is a core part of our design philosophy in our architectural and interior design.
People + Planet + Profit
contact us
Central House142 Central Street, London EC1v 8AR

+44 207 2518555
---
If you have an interesting project we are available. Small or Large.
We also teach, lecture and will go anywhere. Be in touch
This email address is being protected from spambots. You need JavaScript enabled to view it.
This email address is being protected from spambots. You need JavaScript enabled to view it.
This email address is being protected from spambots. You need JavaScript enabled to view it.
The stage, as they say, is set.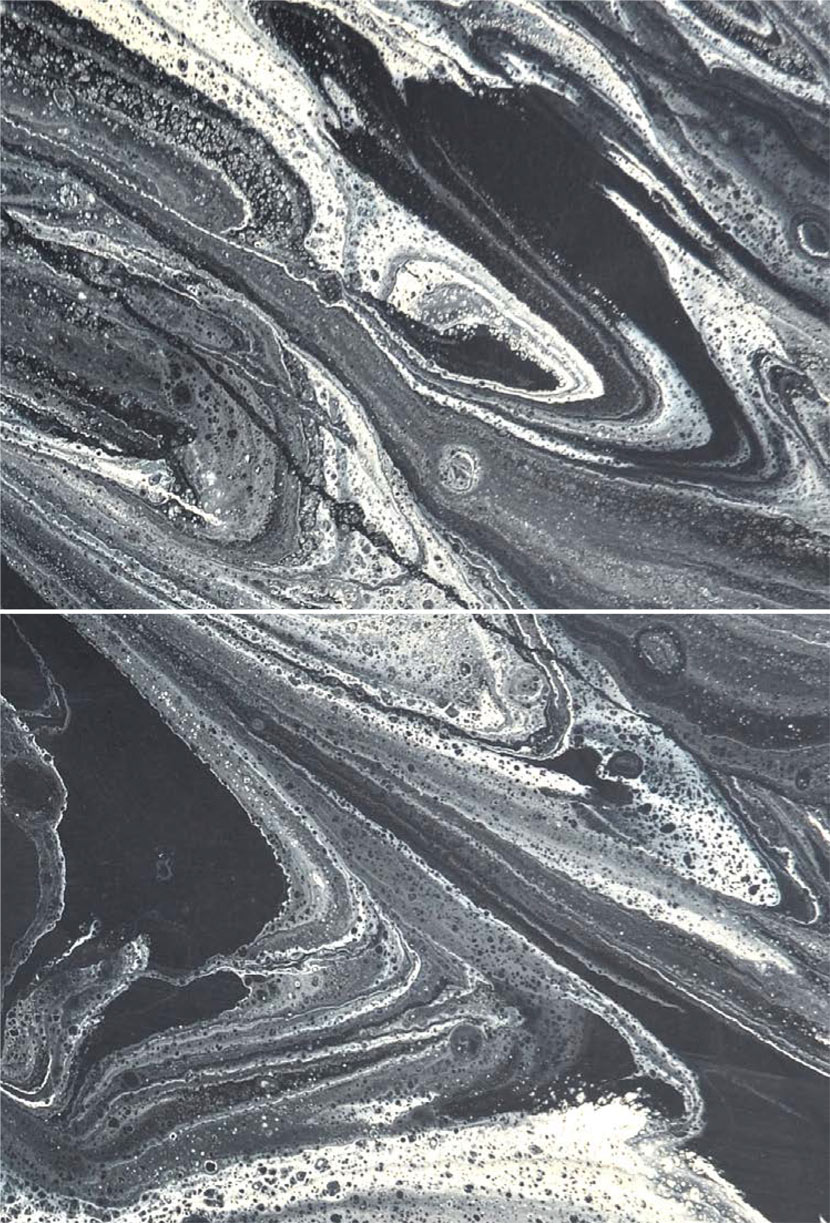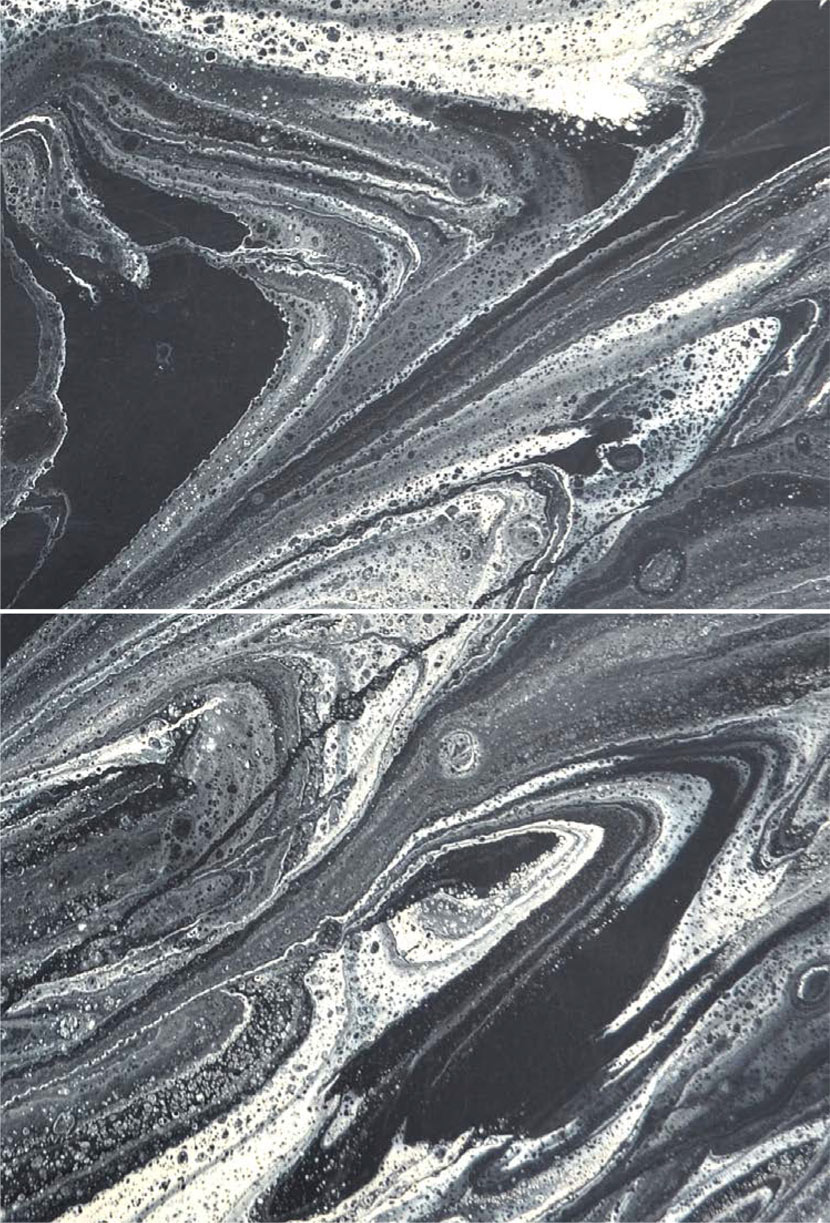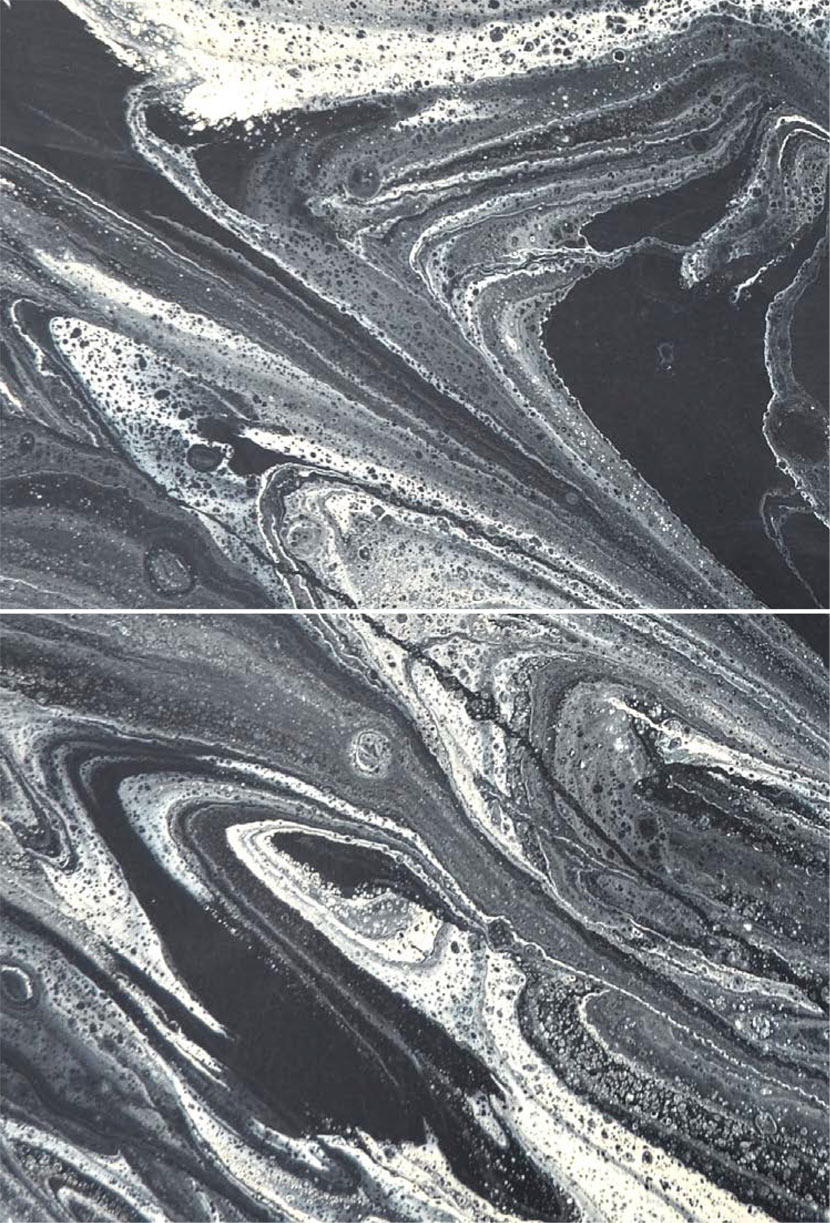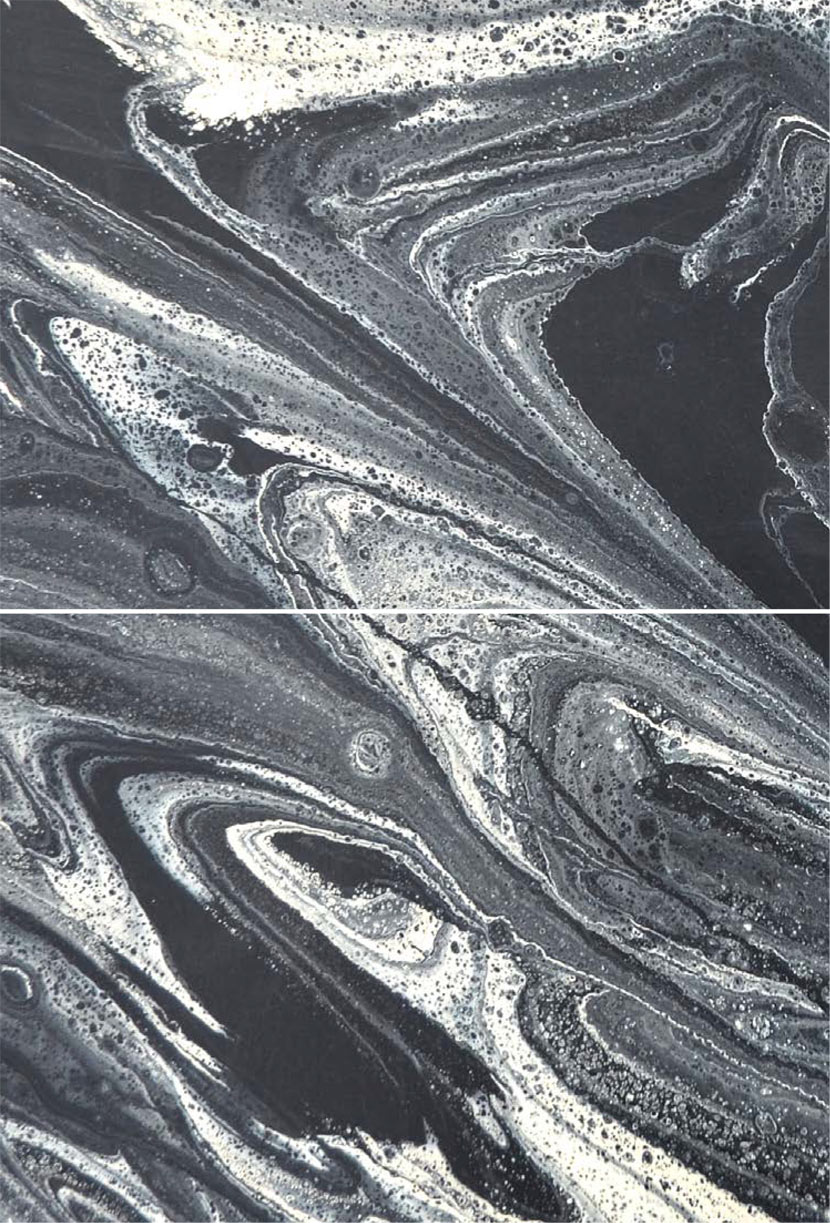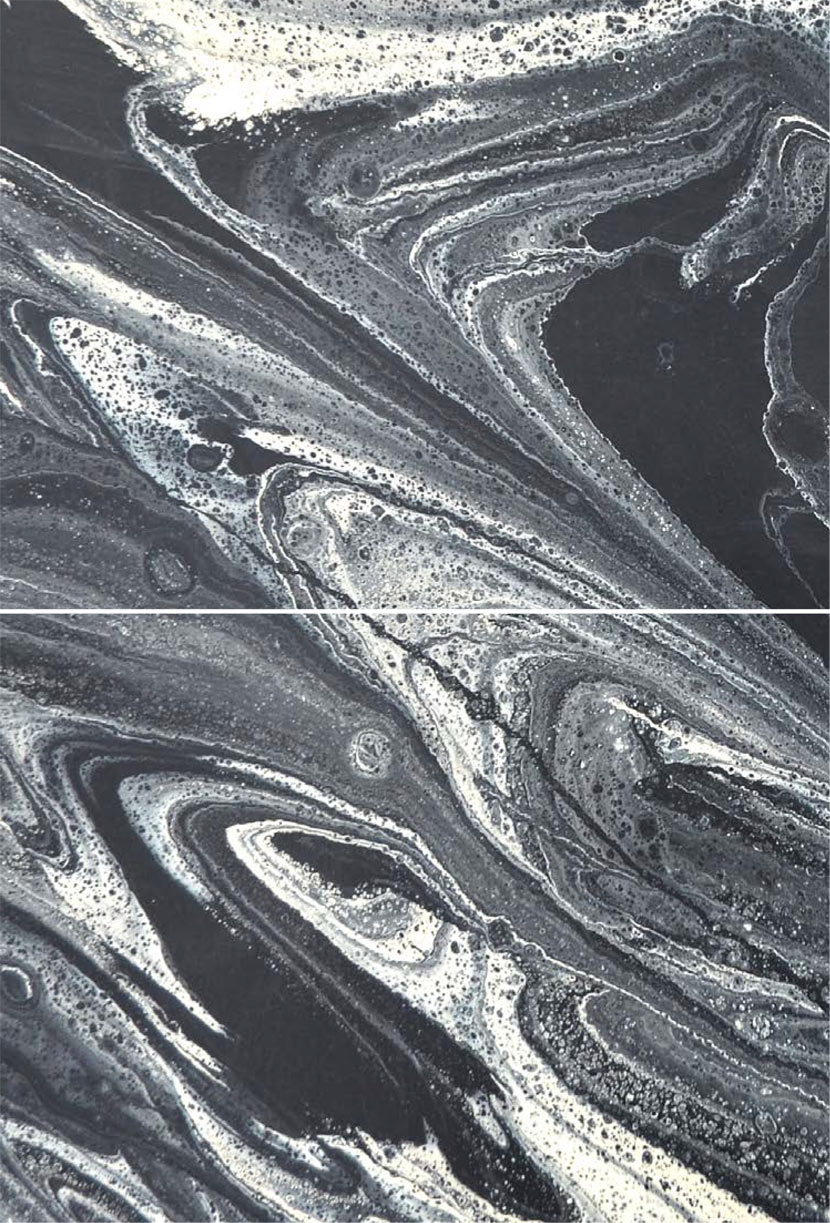 About
Established in 2002, Archer Humphryes Architects are world reknown experts for intelligent thinking in the work of architecture and interior design, urban planning and landscape spaces, furniture and identity and, sea and air projects. From their studio in Clerkenwell, London they have completed more than £200 million of niche projects notably including the Chiltern Firehouse, or London's highly anticipated Peninsula Hotel in 2021 where their reputation is second to none.
Having at the foundation of the practice's portfolio is a focus upon niche projects that concentrate on designing 'lifestyle' spaces for eating, drinking, sleeping and being seen, in both new environments and historic settings. Core concerns are balancing past and present; classic and contemporary; economy and luxury; and reliability and iconoclasm. Archer Humphryes explores architecture as a way of influencing how people respond and behave within spaces. In the heart of all thinking is the commitment to innovation, technology and sustainability. With an artistic approach always at the forefront of development of an idea, it is how the modern world interacts with craftsmanship, texture, colour and how that intertwines with the potential of future experimentation that is core.
In generating identity to projects a natural narrative emerges to give shape and form to the generation of the design. This allows every project to emerge differently, and allows the studio to develop projects of all scales and budgets, all equally compelling. No project is too small or too large to give new found expression.
Meaningfiul ideas are presented with a reawakened imagination to help people see their project in a different way. And with twenty years experience to there names they are able to bring experience from faraway places and diverse industries into current practice.
With a back story that includes working with Anda Andrei at Ian Schrager Hotels, with Philippe Starck and Jean - Michel Wilmotte in Paris, with blue sky dreams for new airliners with a consortiums including Airbus Industrie and Virgin Atlantic, with Andre Balaczs in New York, the pair have between them have lived in New York, Hong Kong, Japan, Paris and Germany, before marking the start of a lifelong business together. Preoccupations for the studio are not grandiose or monumental, or striving for signature statements and accolades. Instead the principles belong to geometry, proportion, suitability and a collection of thoughts and observations being constantly updated through study, drawing and efforts. This can be as simple as the context of walking through the city streets, evaluating the geographic topography, remembering a place once visited or a millenium old craftsmanship still being made today. Having this memory bank allows the project to aggregrate more depth and attention to detail over time and the intelligence to be applied to hotel, marine, avian, residential, resort, commercial projects and private homes.
This provenance is retained retained in the energy of the studio as a collaborative place, where youth and experience are represented by a handpicked group of twenty individuals from many parts of the world, including the UK, Argentina, Canada, Singapore, Greece, Italy and Australia. Similarly, our growing portfolio of projects is now reperesented accross Europe, the Middle and Far East.
In the coming year we anticipate opening design studios in New York, Los Angeles, Hong Kong and Sydney . Our creative architects will be a network of individuals that have started careers in the London studio and have well established relationships with clients that have been nurtured through Archer Humphryes Architects exacting approach.
Small or big, contemporary or classic, evolution or revolution. If your space needs to work harder, we should be talking
---
Team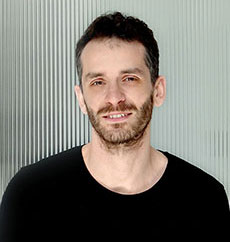 Carmine De Chirico
BSc, MSc O.A.P.P.C
Carmine De Chirico
BSc, MSc O.A.P.P.C
Architect
Carmine is an Italian Architect who graduated from the Politecnico di Milano. He gained his experience in residential, retail and office schemes, working for Atelier Vaerini, Studio Luraschi and Studio DC10. In the past few years, prior to joining Archer Humphryes, he has been implementing BIM workflows. Since joining Archer Humphryes in 2016, Carmine's work at Archer Humphryes is mainly focused on BIM implementation. He is currently working on the public areas of a high-end hotel in Hyde Park Corner.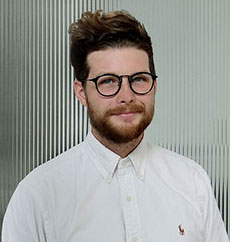 Peter Cook
BA(Hons), DipArch
Peter Cook
BA(Hons), DipArch
Part II Architectural Assistant
Peter's technical background emanated with multi-award winning architectural engineers Fluid Structures, where he worked alongside architects Panter Hudspith and Make Architects to develop various mixed-use commercial and private residential structural schemes and scale models on such schemes as Westminster Abbey Café extension. He was also commissioned to create several interactive installations, façade research and co-wrote in house publication Low Energy Design For the 21st Century through 2011. After graduating from the University of Westminster in 2010 and London Southbank University in 2013, Peter's involvement with technical packages varies from working with Architectural interior designers, Nelson Design for the Zurich airport commercial team and the rebranding and renovation of Centre parks sites as well as working with architects Palladian London including a £10 million residential and social housing scheme, various high-end private houses, a London art gallery before project managing an £8 million mansion block renovation for the Saudi Royal family in 2016. Peter joined Archer Humphryes in 2017 where he is heavily involved with the Grade II listed renovation and extension work including technical packages for the world renowned Koko Music venue in Camden Town, London, whilst studying for his RIBA Part III qualification at the University of Westminster.