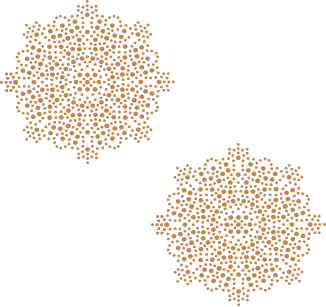 Chiltern
Firehouse
Role: Lead Architect & Interior Architecture
Completed 2014
There is perhaps no finer example of the architectural vision of the practice by transforming the old for modern times, while still paying homage to history – than the multi award-winning Chiltern Firehouse. Archer Humphryes was appointed to devise Chiltern Firehouse's architecture and interior design in 2009, and via a deep dive into the building's long history, inspiration was a blend of its heritage with what would be a very modern hotel.
A new, independent wing was added (most people don't appreciate the site added 50% to the original mass) stitched to the existing structure, while the Portland stone façade remained. Original ogee arches were added, with carved rosettes, crenelated parapets, gabled buttresses and fluted columns, all of which chimed seamlessly with the building's bombastic Gothic style. To the visitor, it appears a singular expression - respecting its past and future - a romantic silhouette. Interiors in the suites and public spaces evoke a domestic interior and the imaginative arrangement of spaces revives the former derelict building, within the programme of a luxury hotel.
Vogue Describes, "Let's get back to the party, after all that is what Chiltern is famed for. And a night spent at the hotel moves from stage to stage, act to act, with all the lightness of touch, wit and irreverence of an Oscar Wilde play, except that at the end - many, many hours past cocktail hour - the plot has a habit of twisting into something a little more rock'n'roll than a comedy of manners . . . It's spreading like wildfire, this Chiltern phenomenon." Archer Humphryes, previous employer, Philippe Starck, the designer responsible for making the Royalton in Nineties New York so cool it hurt, is in awe of the Firehouse. "It's highly controlled: when you look at the details, you see everything is designed," he says.
A memory of London's treasured historic fire stations remains, whilst continuing the narrative of the history for the future. The success of the hotel has changed the neighbourhood into becoming one of the most desirable locations in London.