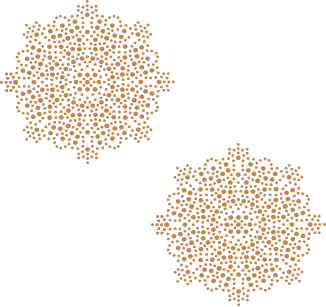 Vila Vita Parc
Algarve
Role: Resort Architect & Hospitality Interior Designer

In 2015, already heralded as Portugal's most exclusive resort, when the Pohl family appointed Archer Humphryes Architects to bring their talent to the project they were firmly reaffirming the world award winning hotels prominence in the Algarve in 2016 & 2017. Set on a romantic cliff top location, with pathways leading through the extensive tropical gardens covering 54 acres to a delightful cove beach, the new Pool Club, gardens, outdoor spa, hospitality, restaurant and public areas including: 'Ocean' the 2 * Michelin awarded signature restaurant offering gourmet dining, winter garden and Atlantic panoramas with Hans Neuner culinary delights; Bela Vita, an a la carte experience and Atlántico, a daytime venue. Being able to bring their niche ability to combine architecture and interior design into one of the most specular surroundings, was the success of the overall drama and theatre of the place.
In 2016 it was awarded the sustainability accolades seeing the property renamed World's Leading Luxury Green Resort 2016 at the World Travel Awards, the culmination of a year dedicated to new sustainable practices.
'VILA VITA Parc considers sustainability in every aspect and supports local businesses from Portuguese hand-made linens in the rooms and the local Porches pottery, to the instalment of pioneering technology to reduce the consumption of energy and water. By endorsing the use of local crafts, the resort also seamlessly maintains its true Portuguese identity, which the resort has been known for throughout the years.'
Food is never an afterthought at VILA VITA Parc with the brief allowing for a complex gourmet calendar to be incorporated into the dining and garden from the start, culminating in the fine and wood fair in May where the leading chefs from across the globe and producers gather to exchange ideas.
In generating the new designs for the resort, local intelligence was supported by the Pohl family and the original architect of the site from 30 years ago, Mr Cabral. Portuguese culture is at the heart of all the design ideas with a twist from Archer Humphryes magic.