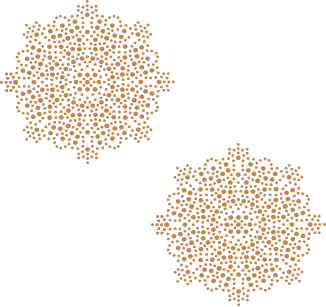 Haymarket London
Role: Lead Architect & Interior Architect
Coming Soon
The Haymarket established itself at the centre of London's entertainment and recreational life through the 18th Century. The famous Haymarket theatre first opening in 1720 before being re-constructed later in the century by John Nash in its current form.
Our feasibility for Native Hotels' Central London flagship was identified at 28-29 Haymarket, an L-shaped site defined by the Haymarket, Coventry Street and Oxendon Street. The proposal provided for the refurbishment of an 8-storey building with a new glazed pavilion with a fully openable glass roof on the top storey providing panoramic views across Westminster down into Piccadilly and across Leicester Square from a newly generated 9th floor.
With a semi-circular form from its' art deco origins, the buildings stepped facade and curved corners, gives the building 270-degree views. Generating a plan layout with flexibility for one- and two-bedroom apartments within one of London's liveliest streets.
A design providing luxury accommodation to travellers using the Native model of flexible, long and short stay bookings with serviced apartment accommodation, including contemporary styling intertwines the brands standards that Archer Humphryes created for Native. The site provided unrivalled accommodation of this nature in the historical entertainment centre of West London. The scheme exceeds the expectations of the current hotel comparative offering in the city centre. The ground floor was designed to provide restaurants, bars, music and entertainment venues within the deep basements as well as a new lobby, façade works, and a new entrance proposed on Oxendon Street. The overall experience enhancing the public realm and character of the Southern end of Soho and Leicester Square area.