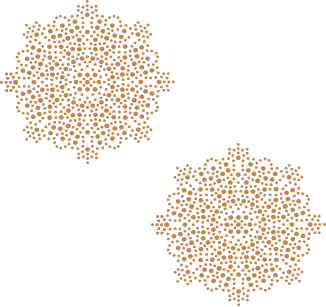 Print Room
Role: Architect, Interior & Furniture Design
Completed 2009
The Print Room and Ink Bar occupies the former print floor of the Bournemouth Echo on the ground floor of the newspaper's Grade II listed Seal and Hardy building on Richmond Hill. The new interiors celebrate the original 1930s architecture, exploiting the generous space and restoring the drama of the building in an opulent interior.
The restaurant occupies a dramatic 7m tall 1020 sqm space, entered via retrofitted reeded glass double doors. It features a dramatic mirror backed bar hung with Swarovski crystal chandeliers and an area of high backed banquettes, which create intimate enclosures in the voluminous floor. Custom built of oak wood and overhung with handmade contemporary cut glass light shades the arrangement pays homage to the formal dining booths of Chartier in Paris. This area is combined with less formal café seating and flanked by a patisserie and deli counter and the entire room is unified by a new black and white chequered terrazzo flooring.
The Ink bar at the front of the building features dark stained bespoke tables and chairs which are decorated on the interior with a peach accent colour. This aesthetic continues in the Echo newspaper's former boardroom, which is now furnished with a grand black glass meeting table for private dining. This area features restored figured maple panelling and cut glass decorative pendant lamps.