A former 16th century Palace of Justice is being created by Archer Humphryes into the luxurious Rosewood Hotel at Prinsengracht, a historic gem in the canal district. Aiming to be the 'crown jewel' in Amsterdam's hotel business and becoming one of the most beautiful hotels in the world is the projects' purpose. By honouring history, culture and architecture the ambition is to deliver a modern experience.
Civic in character, the ground floor façade looks onto the canal and will now engage with the interior more, through the architectural design. Opening up the façade – the building will become more permeable to the water and the city. The interior in turn has three large garden courtyards – each from a different century – providing focal points for the public realm and culinary program – which create a transparent ' living room' for the city of Amsterdam. The hotel will have 144 rooms, all which respect the former palace architectural legacy. Combined with a large conference availability, ballroom, an exclusive Pavilion for memorable events and an extensive spa with pools, spa and extensive fitness areas
The conversion of Amsterdam's Palace of Justice into a luxury hotel has been carefully crafted to retain the unique character of the palace's former staterooms. The high ceilings, wide doors and enormous windows provide a backdrop to the modern and luxury of the new Rosewood interior design.
Archer Humphryes were selected for Amsterdam on an unparalleled ability to work with a team and bring together the collective industry expertise required on such a prestigious project – bringing harmony for the client through their sensibility to the spirit of the place. Having previously generated a concept for Rosewood Edinburgh interior design the Dutch team knew they would be able to deliver and co – ordinate a complex project.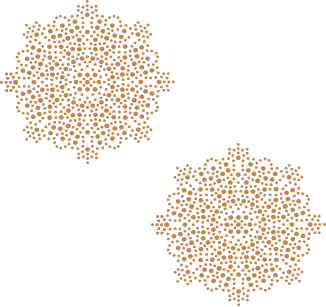 Rosewood
Amsterdam
Role: Interior Architect and Executive Architect
Coming soon