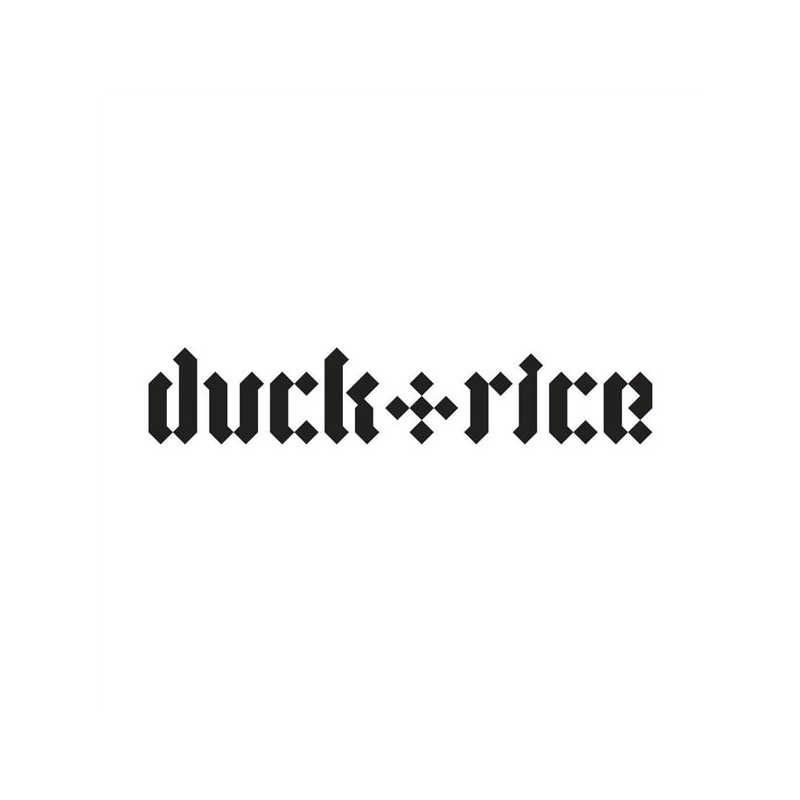 Role: Lead Architect & Interior Architect
Completed 2016
Creating the architecture and interior for The Duck and Rice Pub was incorporating what Alan Yau wanted to play homage to " the holy British Drinking Establishment – The Pub" into the core concept.
Having designed more than 40 restaurants Duck and Rice is definitely Archer Humphryes first Cantonese gastropub, combining British and Chinese themes of dining and drinking. In this revival of "watering holes of yesteryear for today" the concept is both Asian and British aesthetic traditions. Geometrical patterns play around the spaces dividing drinkers in to intimate booths warmed by wood burning fireplaces. The atmosphere is both redolent of the densely decorated Victorian pubs loved by Londoners and bears witness to a more carefully composed Asian tradition of plain and implied spaces. Formerly the Endurance pub the resulting reinvention creates a thoroughly modern venue out of this traditional previously hard-drinking den.
To do this idea, Archer Humphryes stripped the 1960s pub right back to its concrete frame, completely rebuilding the architecture with beautiful, black handmade brickwork, and putting in an extraordinary new window system. This is symmetrical and freestanding in expression with an abstract trapezoidal pattern created with random screens of milk glass set within a large bronze anodized Anolok frame. Curved and capable of sliding, these screens dominate the interior - bringing in brightness and exuding a light luminance onto the market streetscape. Like the gin palaces that preceded the modern bar, its feverish display is intended to entice people in for shelter.
The first floor is dedicated to a casual dining room with over 70 covers offering re-interpreted culinary classics from the Hong Kong, created with the help of Yau's Turkish conceptual team Autoban.