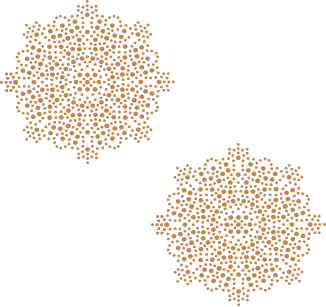 Rotunda
Television Centre, London
Following on from the success of making the ultimate penthouse which defines the entire development, Archer Humphryes architects were asked by Stanhope and Mitsui to give shape to the 'beacon' of the former BBC site, the Rotunda. A circular double height landmark space at the top of the development always visible from the Helios Courtyard.
With floor to ceiling glass and grand panorama, the essence of the proposition was to create an outward looking environment which has the opportunity to create atmsophere for visitors within the actual space. In giving a central heart to the space guides the occupier to look inwardly whilst equally acknowledging the city.
A space is 'one - of a kind' internationally, and it's no surprise that Archer Humphryes made protecting the architecture such a high priority. In making a compact design, choices made required a strong focus with a simple philosophy: to make a new city beacon; a visually stunning interior that is inspired by the properties history as both a national institutional icon that is the BBC today and part of the vintage filmic and media era which was groundbreaking, with global significance. The outcome is to make the ceiling the mis - en - scene, seen from the street, signifying the importance of the destination whilst maintaining the ' glass drums' historical architecture. Seating is arranged to give a feeling of pleasure and occasion, whilst the utilitarian materials chosen give a convivial domestic elegance, as if you were in someone's personal home. The terrace is the place to be at sunset, with herbs and organics providing greenery, scent and aroma.
Working closely with Stanhope Plc team, Archer Humphryes have combined the best of modern design with the stunning workmanship of traditional craft and arts to create a boutique site which blends beautifully into the surrounding city scape.
Soon to be developed, it will seek an interesting brief, which no - one else is doing in the world and you'll have to wait to see what it is. A secret yet to be told.