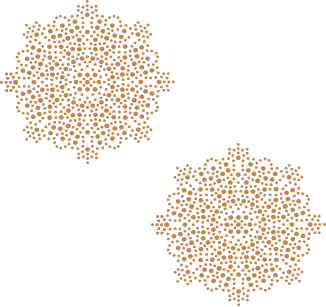 Penderyn Llandudno
Role: Lead Architect & Interior Designer
Completed 2022
Archer Humphryes were commissioned in 2019 to design a new whisky distillery and visitor centre for the Welsh Whisky Company in Llandudno, North Wales.
The client had successfully negotiated the purchase of the Conwy local authority archive building a Grade II former board school dating from 1882. The brief required a still, 4no large brewing wash tanks, offices, storage, as well as a visitor centre, including a shop, interpretation room, masterclass room and nosing room.
The school is set back from Lloyd St, sitting within the Mostyn Estate and is a short walk from Llandudno's historic seafront and iconic Great Orme. The design approach was to remove later ugly additions that had been made at the front and rear, refurbish the historic stone facades, and expressed gable forms that created a lively and attractive school building addressing Lloyd St. The gables to the rear of the building were extruded to form the new visitor centre as well as a cloister linking all parts of the building and allowing for a circular visitor route within.
The copper alcohol still and distillery wash tanks were positioned in the school assembly hall, the only single volume large enough to accommodate them. The school's original high window cills were dropped with new steel windows being fitted, to allow clear views into the distillery displaying the equipment within the buildings, activating the street façade.
The team worked closely with Donald Insall Associates through the planning stages of the project. Their involvement and report supported the addition of the rear extension that was considered "in keeping" in terms of the position, scale, form and vertical format, whilst presenting a clear and contemporary architectural expression.
The project was voted the most significant new project in North Wales, immediately upon opening