Originally housing two hotels above the thermal waters, the Grade I-listed Buxton Crescent Hotels' curved terraced was built with locally quarried gritstone in the 1780s by the Fifth Duke of Devonshire and designed by architect John Carr, who looked to Bath's Royal Crescent for inspiration. (As the only two spa towns in Britain built by the Romans, Buxton and Bath's rivalry goes way back).
Archer Humphryes guided the client through planning to restore and rejuvenate a redundant historic building in the centre of Buxton to its former glory. The project has been an exercise in master planning a complex historic site. The scheme re-establishes the Crescent building in relation to Buxton's historic Opera house and Spring Gardens, designed by Joseph Paxton in 1840's. A new public square to the West of the Crescent will physically link and visually harmonise the historic centre of Buxton and its commercial areas.
It's taken 17 years and £70m to restore this architectural gem on the edge of the Peak District to its former glory. Its operators, Ensana, said: "The hotel opening will revive the wellness traditions of this historic spa town."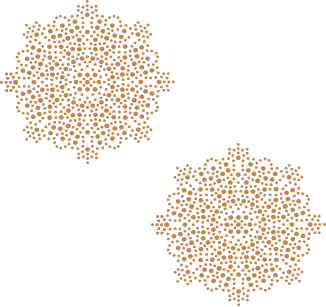 Buxton Crescent
Hotel
Role: Planning & Spa Architect
Completed 2020