Harry Handelsman asked Archer Humphryes Architects to explore ideas for the public areas of the hotel in the magnificent architecture by George Gilbert Scott – having been impressed with creating Chiltern Firehouse which he co - owns. In examining the possibilities for the hospitality program, the designers took a tour to Castle Koch in Wales which is emblazoned with William Burgess' Gothic Revivalist interior and astrological murals. After this trip they went on to visit Pugin's house in Ramsgate now operated by The Landmark Trust.
The ambition was not to create a pastiche of the original building interior but to find leitmotifs and details in the furniture and lighting design to bring intimacy into the cavernous spaces. The colour scheme departed from the Victorian deep bold colours - materials were more reminiscent of historic English Oak and Elms. The main lobby was a series of intimate lounges with architectural iron bands of lighting that create a new layer of crafstmaship between the duck egg blue steel superstructure of St. Pancras International Station. In Contrast the Bar is a symmetrical set – out using geometric mosaic pattern with a decorative ceiling formed in timber of star and petal forms – giving opulence to the dramatic bar interior.
The resultant sketch scheme rediscovered the potential for the public realm, in a national treasure.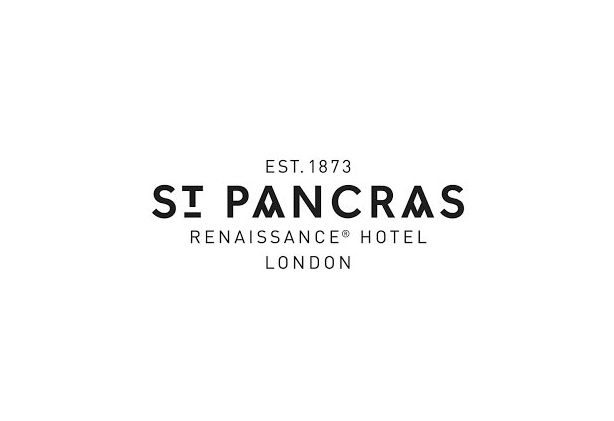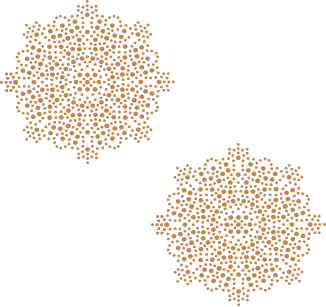 Role: Hospitality Design
Completed 2015