Archer Humphryes Architects commenced designs for the production yachts 55 S, the super yachts 95 S and 105 S for Leonardo Ferragamo. By introduction, the brief was to revolutionise the current fleet, creating homes for modern travellers and explorers who equally want state of the art technology and handmade craftsmanship – for living and enjoyment.
True blue water cruisers capable of performance racing, Swan Nautor is known as a world leader in yacht design, 'a Finnish cult' amongst owners. Giving expert design solutions, with customisation for different layout options, Archer Humphryes Architects provided a modern, comfortable, practical sail yacht with versions for owner forward or owner aft with raised saloon or a flush deck and a full, partially or fixed keel position. Visiting Jakobstad frequently, almost in the Artic, there was huge respect for the weather elements, where delivery by experienced crew and launches of the yachts are stilted when the surrounding seas are frozen.
Crucially in the design was to capture the vista that links forward to aft, opening up the living spaces to their maximum. This idea was technically transformative idea, core to the concept without disrupting the fluid mechanics of the fully carbon fibre hull, generated by infamous naval architect German Frers. Maintaining the Scandinavian heritage was vital, with a twist of Italian flare and passion, with British creative design - the hallmark of Archer Humphryes' approach with the 28m plus long vessels. The designers are looking forward to revealing a fully customised yacht in the near future. Nautor Swan
Role: Concept Architect & Interior Designer
Completed 2016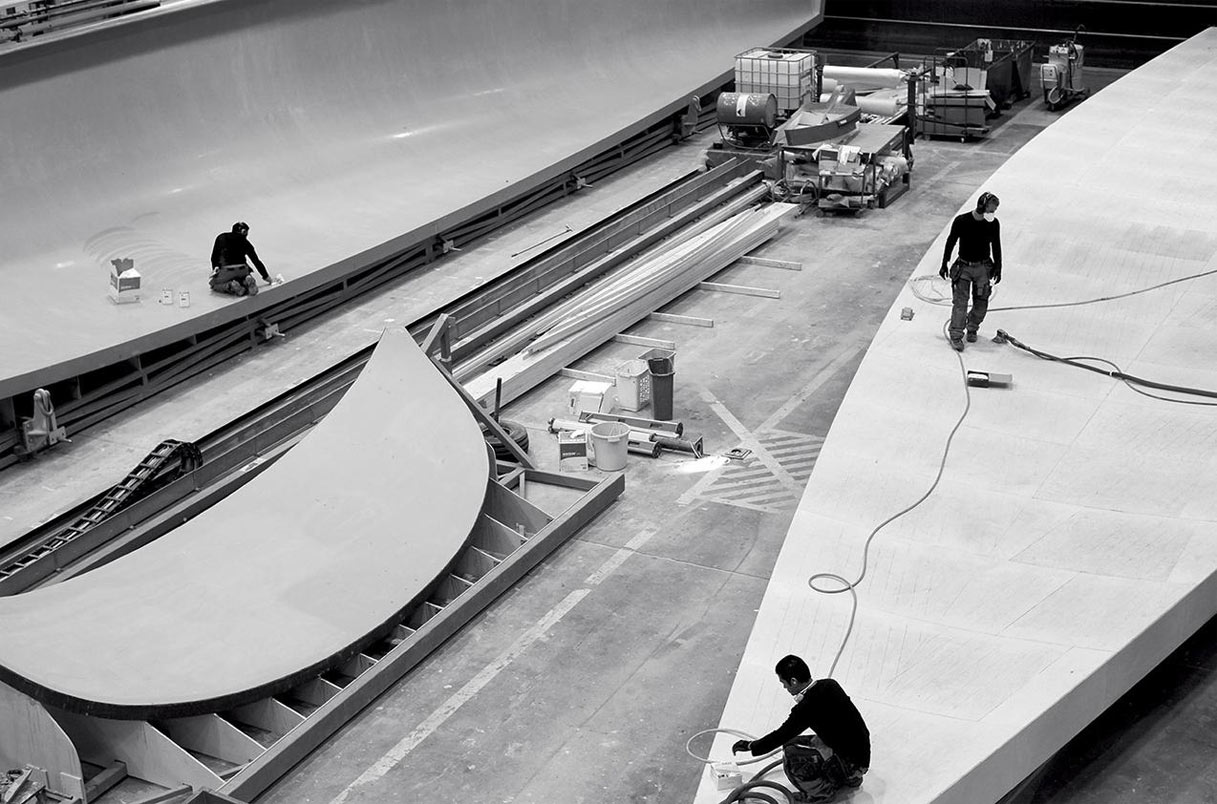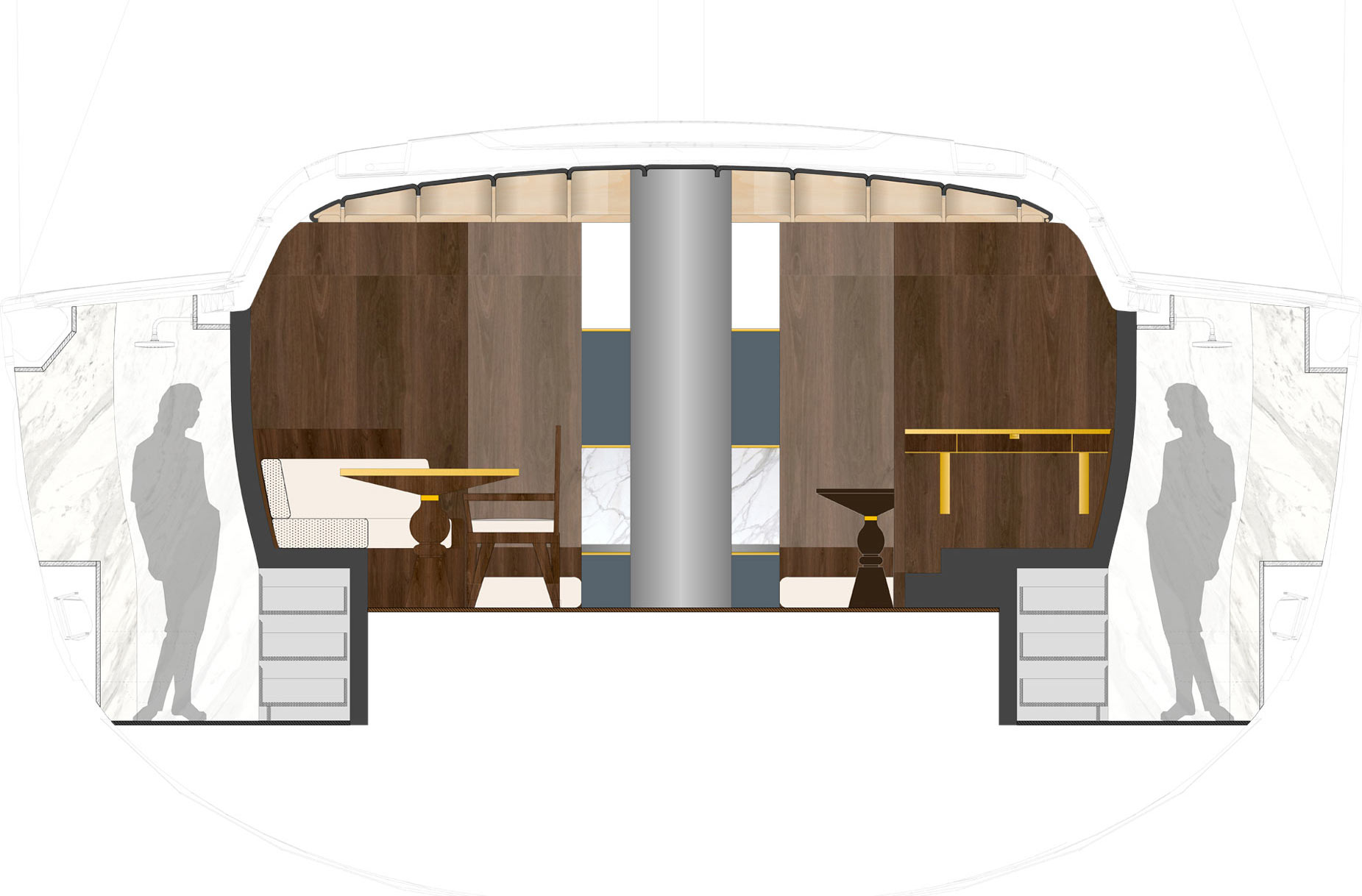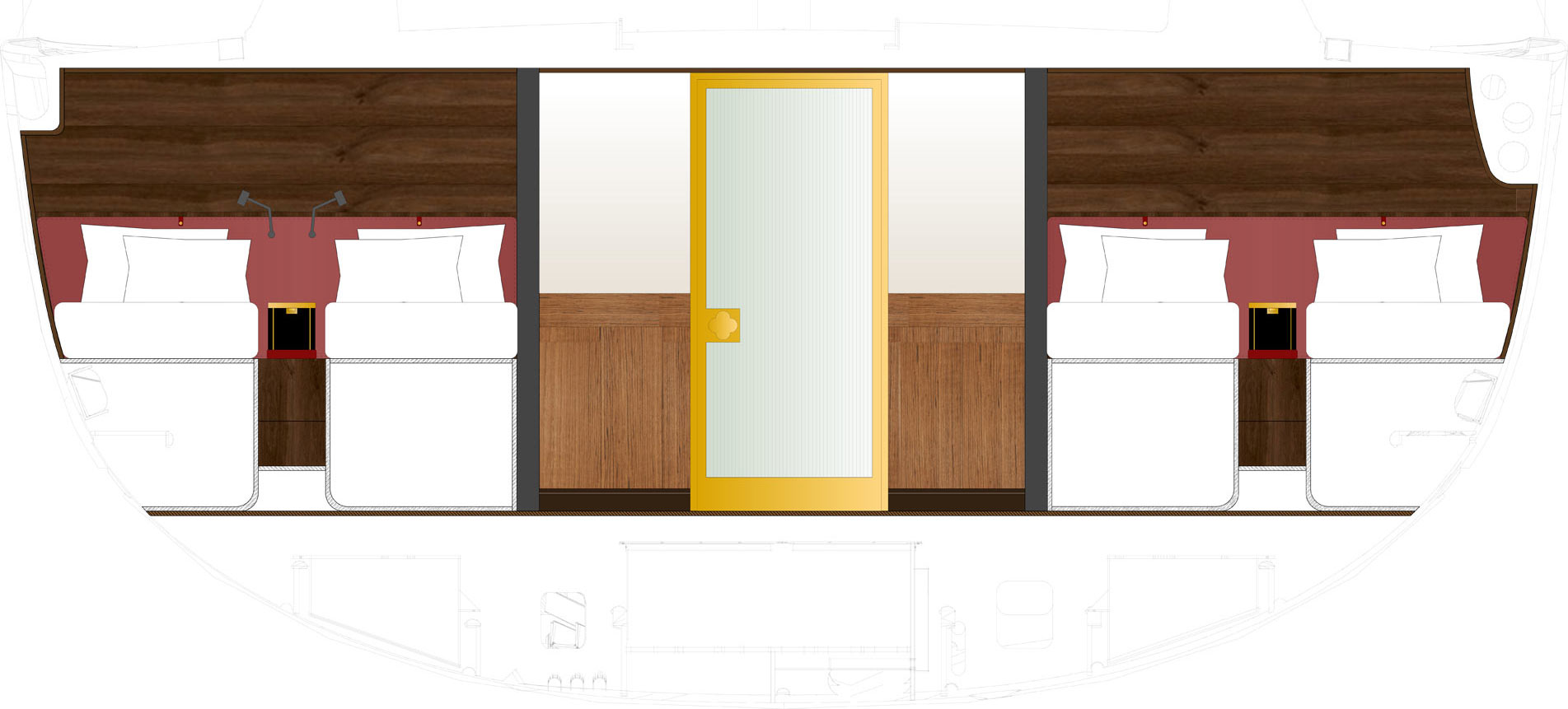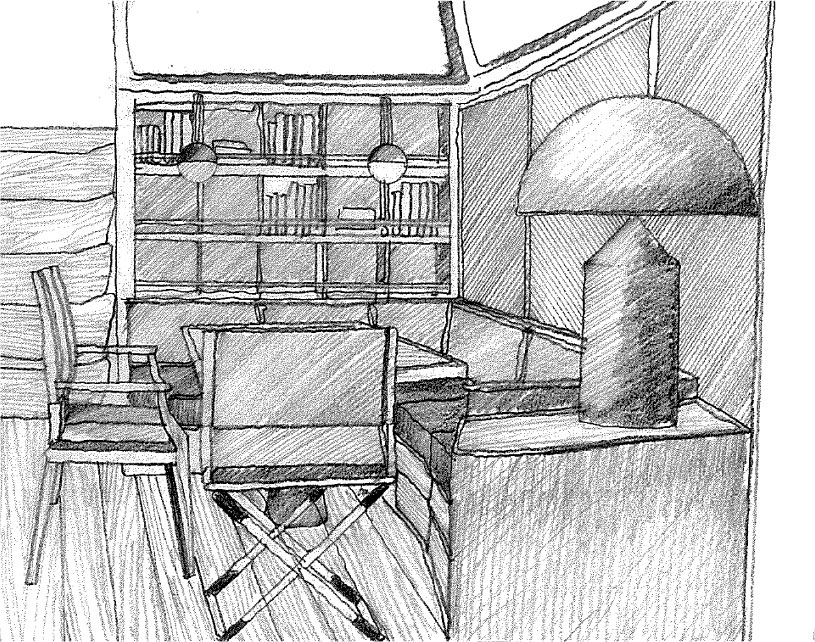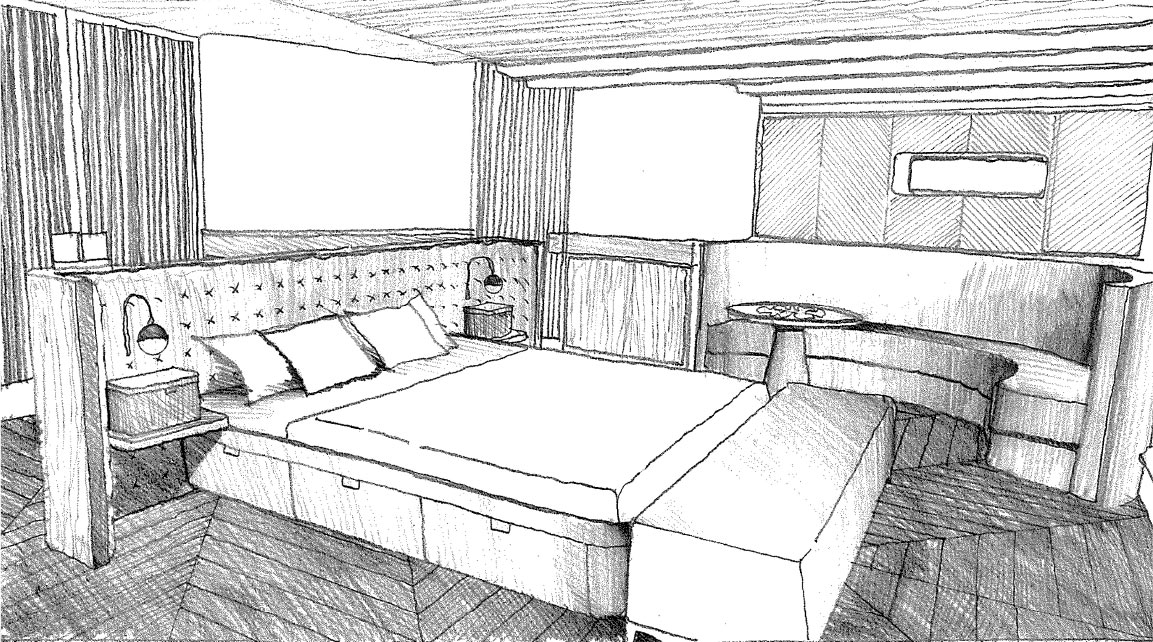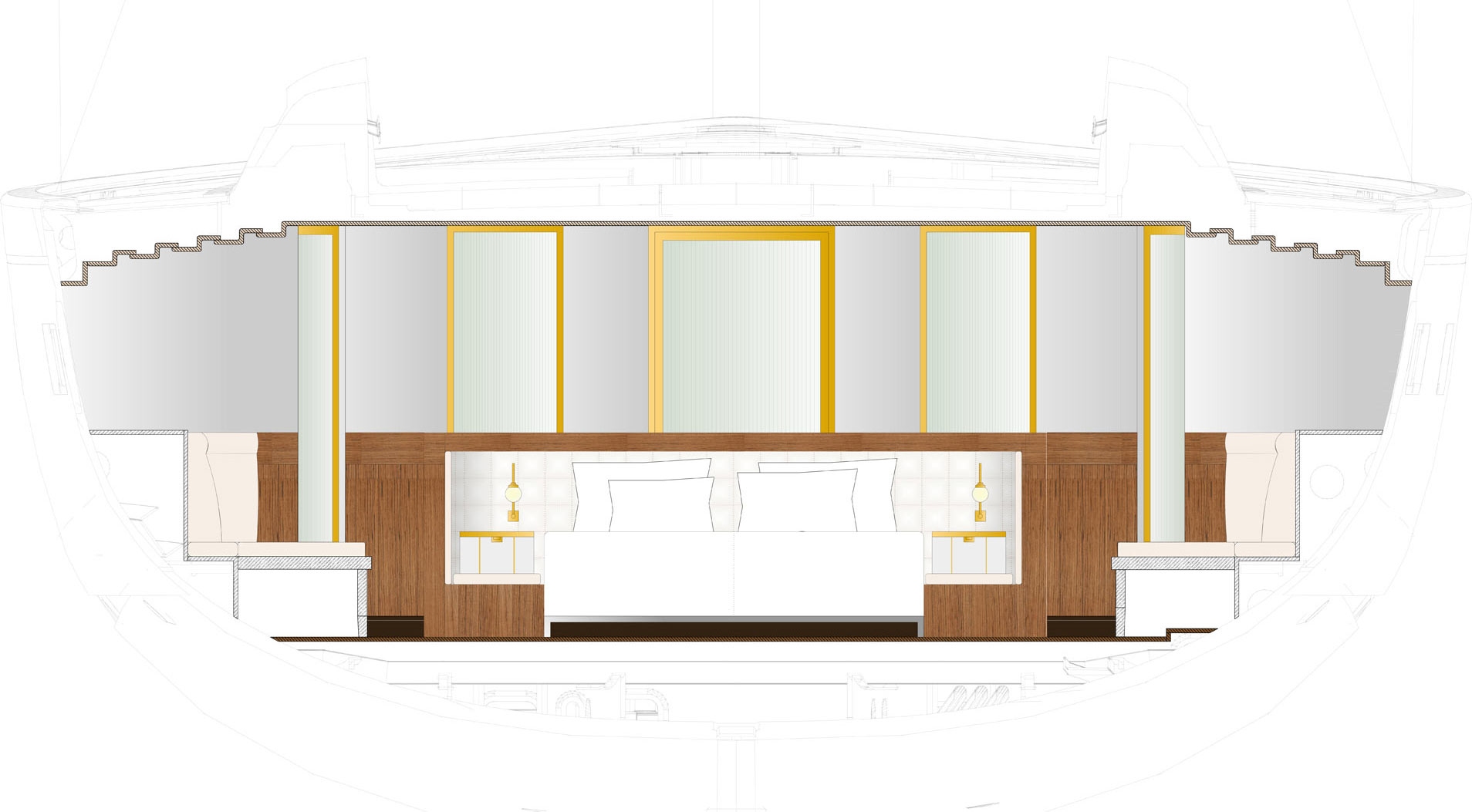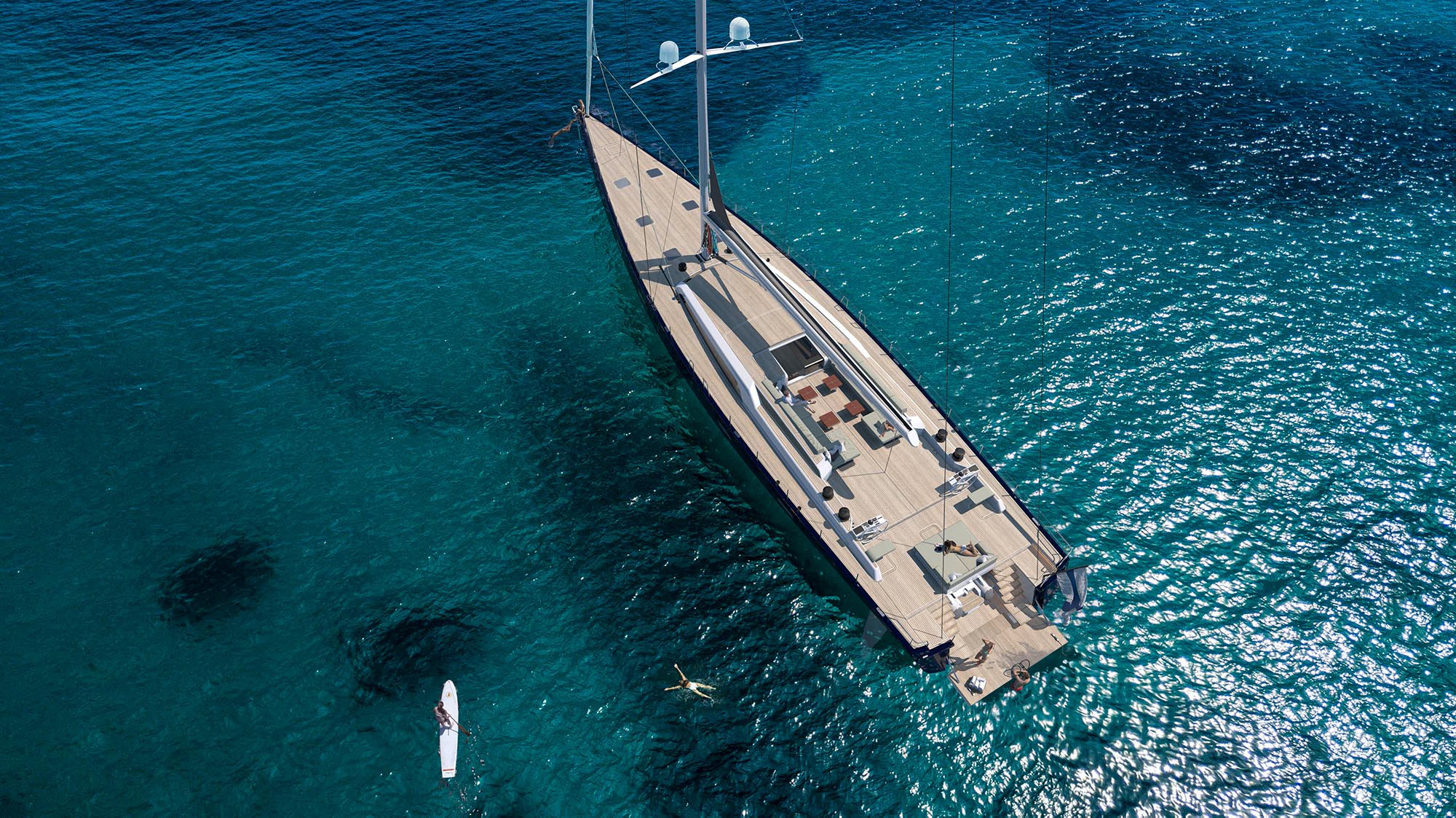 9a957f