Responsible for overseeing the construction and installation of the Maison Tropicalé on the South Bank in London as part of the Design Museum's exhibition Jean Prouvé—The Poetics of the Technical Object in the spring of 2008. The structure played a major contribution to mid-twentieth century architecture and design. It presented a comprehensive introduction to Jean Prouvé's innovative, technical approach.
The story of Maison Tropicale started in the late 1940s when Prouvé, a French architect and designer, created a prefabricated aluminium house in response to a housing shortage in France's west African colonies of Congo and Niger. With blue glass port hole windows to protect against intense sunlight of the equator, movable sun screens, verandas to optimise shading and natural ventilation, the building was designed to be environmentally responsive as well as easily shipped and assembled in a tropical climate.
Having fallen into a state of relative dereliction over the decades, Maison Tropicalé, one of three prototypes, was salvaged and returned to France in 2000, where it underwent careful restoration. Without drawings or photographic aide memoir of all the components, Archer Humphryes had to collate, draw and photograph the house in its dismantled parts. Afterwards was generated a drawing and photo legend allowing the house to become a moving museum across the world, constantly assembling and disassembling with ease. This is what the architects achieved for the clients and future museums that will host the iconic masterpiece. Meticulous detailed cataloguing of the structure prior to the houses' shipment to London was an incredible opportunity - Archer Humphryes made it possible for the house to sit on the banks of the Thames.
The functionality, rationality and standardisation that characterised the project, make it an icon for industrial modernisation."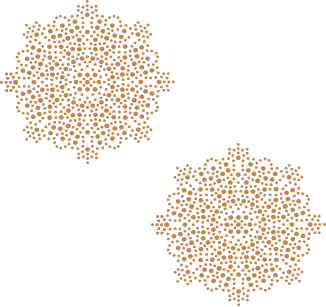 Maison Tropicalé
Role: Museum & Installation Architect
Completed 2008