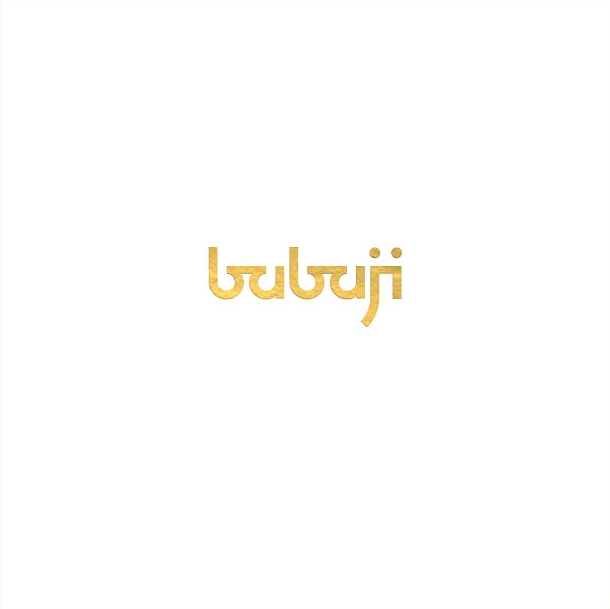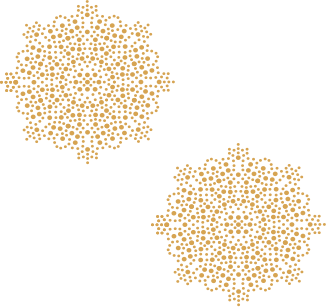 Role: Architect & Interior Architect
Completion 2016
Archer Humphryes have worked on a number of restaurant designs with Alan Yau that have rapidly expanded as businesses' throughout the UK and abroad. Babaji Pide Salon is the latest with the first branch opening on the corner of London's Wardour St and Shaftesbury Avenue in the heart of Soho's dining quarter.
Sitting within a conservation area within a 19th Century building the site was complex and the building fragile. The restaurant is designed over 4 floors and involved the removal of both the floors and external walls. In their place a new façade was inserted providing large picture windows framing views of the Gielgud Theatre and looking down to London's Iconic Leicester Square. The interior decoration is both modern and abstract with walls and ceiling covered in an intense blue geometric ceramic tiles. The textured ceramic finish Bounces soft lighting around the spaces and creates a warm and attractive dining ambience within a distinctive and modern idiom. The restaurant provides over a 100 covers and has rapidly become a popular place for dining and meeting in the heart of an area where many of London's most popular restaurants sit within site of one another.
The practice's second design for Babaji is shortly to open in Dubai's City Walk Shopping Centre. The site is 650msq and provides a Patisserie and selling Baklava and tea and a Pide Salon with twin wood fired ovens at ground floor. The first floor provides seating for parties and an open Baklava kitchen arranged around a balcony overlooking the 9m high central dining area. This is strikingly lined with colourful geometric tiles across the fist floor walls and ceiling. The ground floor is treated in more subtle tones in patinated polished concrete including an embossed pattern matching the tiles above. The project takes a further step in the practice's ouvré developing interior spaces within a modern expression that that respond to locations both emotionally, culturally and aesthetically.