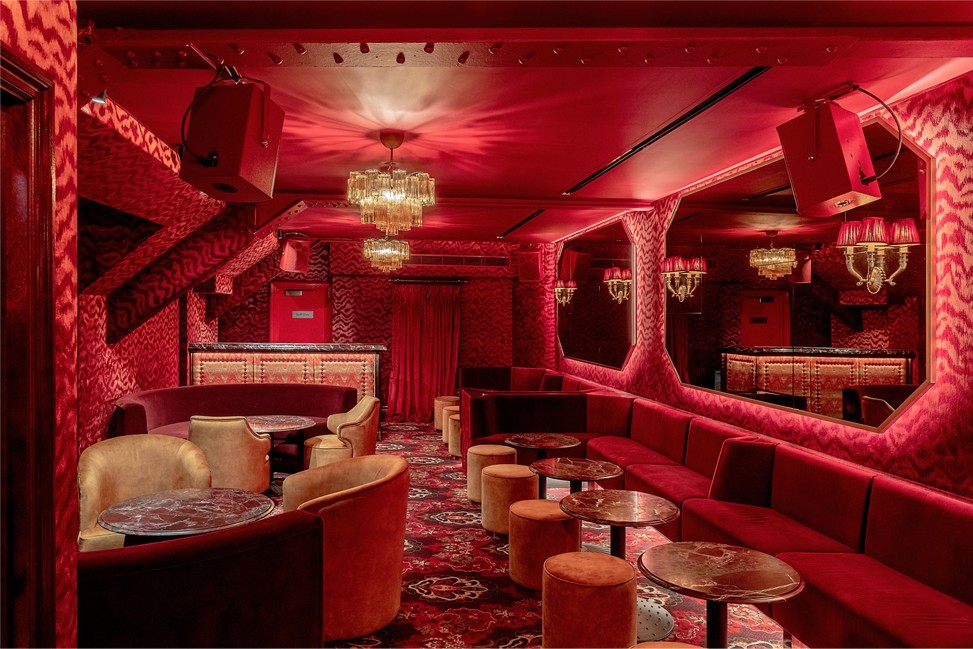 new london awards
Shortlisted in the CULTURE category
The New London Awards celebrate the projects that best create a sustainable, civilised and egalitarian city, that seek to improve the quality and standards of new design and respect London's rich mix of old and new, that support the regeneration of its towns, and that strive to improve the usability of its streets and public spaces.
With a legacy spanning 122 years, KOKO is an architectural project combining 3 buildings; the Hope & Anchor pub; a former piano factory and the Victorian Theatre to create London's leading live venue.
The culmination of a ten-year project to fully restore and redevelop one of London's last independent music venues, preserving its heritage and equipping it for a radical new future. The conjoining of three historic, Grade II-listed buildings contains 16 new spaces, including a new roof terrace and restaurant, dome cocktail bar, penthouse and recording studio, piano room, library, a hidden speakeasy, stage kitchen, cocktail bar and secret vinyl rooms. The project involved closely working with English Heritage, The Victorian Society and Camden Council Conservation Department to produce a dynamic, future-facing broadcasting experience alongside the full restoration of the original building.