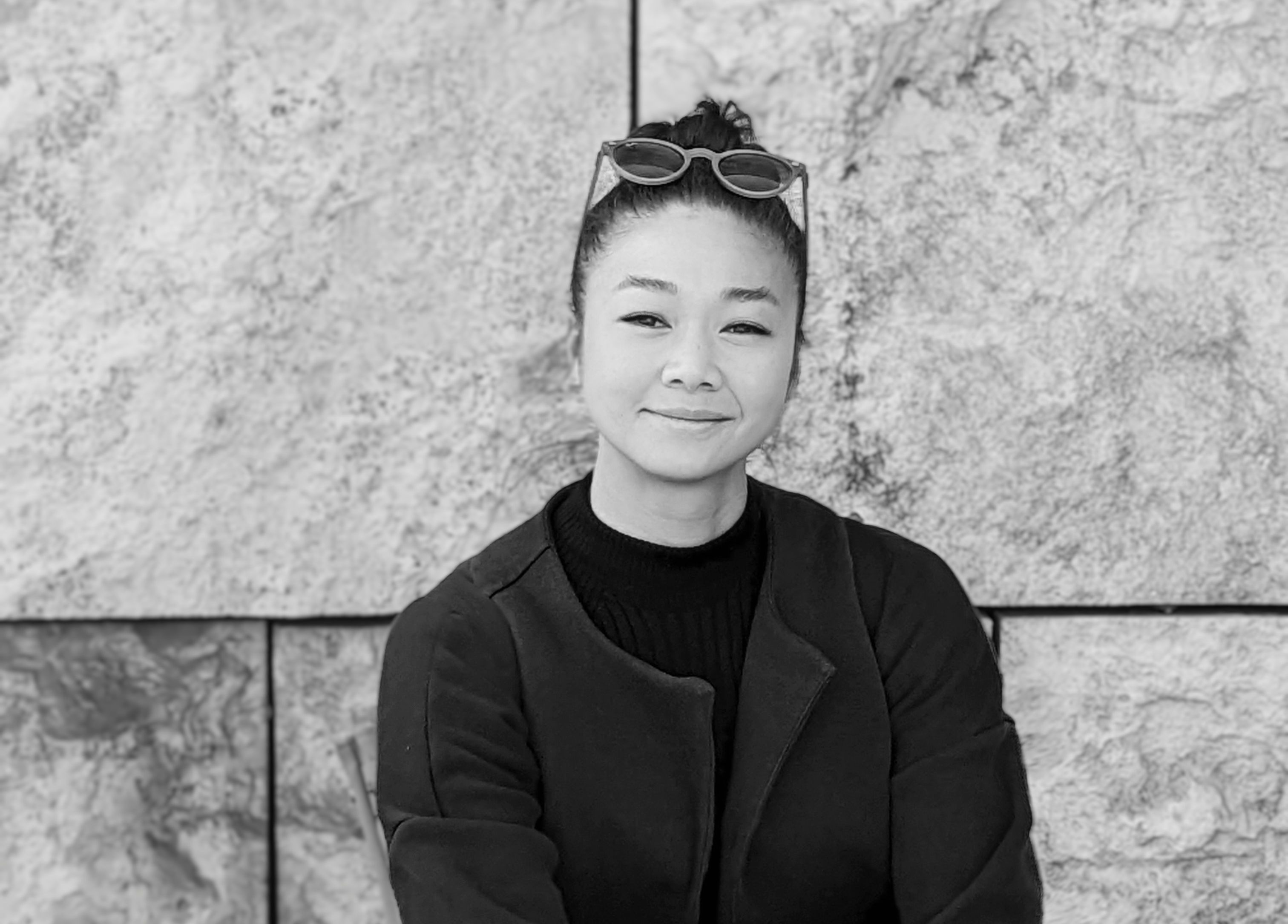 Sophie tan
Sophie Tan joined Archer Humphryes in 2015. She completed her Part 3 in 2018, and is currently working on The Guild in Dubai and the Peninsula Hotel in London. Below, she talks about her journey from Singapore to London via Glasgow, and many more countries beside.
Growing up, my family moved every few years — I spent my childhood in Paris, Bangkok, Singapore and Canberra, while my teenage years were spent in New York, Singapore, Munich, Geneva and Paris. Having to move so often, I learnt to quickly adapt to, adsorb new culture and pick up new languages. As I flitted from one country to another, questions of identity, my place in this world and the values that define me followed closely. Perhaps subconsciously, I developed a habit of looking for things and spaces that made me feel 'home' — to find a sense of place, and a sense of belonging.
I didn't have a smooth path into architecture. Conservative Asian thinking suggested that more respected and secure professions in areas such as law, business or medicine would be more suitable to someone like me who was academically strong, driven and ambitious. Initially, I wanted to explore product design and or interior design – both of which were rejected by my parents. At the time, career paths that fell under the category of 'arts' or 'humanities' were very much perceived [in Singapore, and by Singaporeans] as a lesser route. A compromised was reached with an agreed choice of study – architecture.
The first few years at the Mackintosh School of Architecture were – to say the least – awkward. Having come from an advanced science and mathematics-based background where logic, numbers and formulas were the framework to everything, I was confused in my first week when I was given a scalpel, foam-board, PVA glue and a very vague brief to produce a 'space'. I felt I was back in kindergarten and was not sure if this could really be university level education! With time, I started to grasp that going back to the fundamental basics was key to honing my perception of volume, materiality and light – the very key elements to great architecture. The eureka moment came when I secured a nine month placement in Paris with Agence Taillibert International for my Part I year out. Working in the field helped me understand the processes involved in creating buildings – achieving a vision. I witnessed how academia fed into practice – I discovered it's not about what is studied within subjects but the analytical and critical thinking that is developed through learning these subjects, and how these can be applied to real world scenarios.
In addition to my studies, I expanded on my business skills by joining team MacMag39. The team treated the school publication as a young start-up business – we took a small student magazine and turned it into an internationally sold architectural publication featured on Dezeen and ArchDaily. What I gained in this experience is precious, and still applied in my professional life today – editorial skills, branding and marketing strategies, financial management and all the associated skills required to make a young company work.
After completing my studies in Glasgow, I was interested to see how my skills measured up in the capital. Following a number of interviews, I realised that the tightening regulations surrounding work visas would make finding employment far more difficult than I had expected – companies told me they were interested in hiring me, but were not licensed visa sponsors or had already reached the maximum permissible quota for hiring foreigners. As my student visa was coming to an end – I was really worried and close to desperation as this would in turn jeopardise my ability to pursue Part III and ARB/RIBA qualifications, meaning that the six years of Part I and Part II would have been, to a degree, in vain. Then, David Archer called, and soon after I joined the Archer Humphryes team.
Over the last five years at the practice, I have worked on numerous exciting projects in various roles. These include the Babaji Turkish restaurant in Dubai, the Gstaad Club de Luge luxury ski-resort in Switzerland and Villa Sheherezade in Dubrovnik. In the UK, I have worked on Broadwick St Hotel, The Old Whaling House, Grade II-listed, pub, restaurant and cocktail bar The Blue Posts, the Droga 5 advertising agency fit-out, the Penderyn Welsh whiskey distillery and visitor's centre, as well as innumerable concept feasibilities.
Currently, I am working on The Peninsula London – a world-renowned name in the hotel industry. Archer Humphryes is the lead designer responsible for the fit-out design of the rooftop restaurant, bar and terrace. It is a very exciting and complex project that comes with a wealth of provenance. Alongside this, I am running, as project architect, The Guild Dubai – a 15,000 sqft mammoth restaurant located in a Foster+Partners skyscraper in Dubai's financial district. We are working with a fantastic client, Tom Arnel of Bull&Roo, to deliver his vision of an epic new food concept, bringing to Dubai a new level of F&B experience. This ambitious project is an excellent opportunity for me to hone my leadership and management skills.
On top of that, I am also leading The Belvedere, a Grade I-listed restaurant fit-out in London, presently taking it through planning and listed building consent.
At Archer Humphryes, Julie and David have really given me the chance to grow both as an individual and young professional. I have found a 'home' away from home, and my place in the industry.